Fearless Artisté
I don't want to limit myself with just techniques in my art. I want my art to speak a feeling, an inspiration, a fearlessness through movement and self-discoveries from experiencing the image through negative space.

So that's where fearless came from. And my goal is to be a professional artist so that's where artist came from. And I love listening and reading French language so that's where Artisté with the é came from.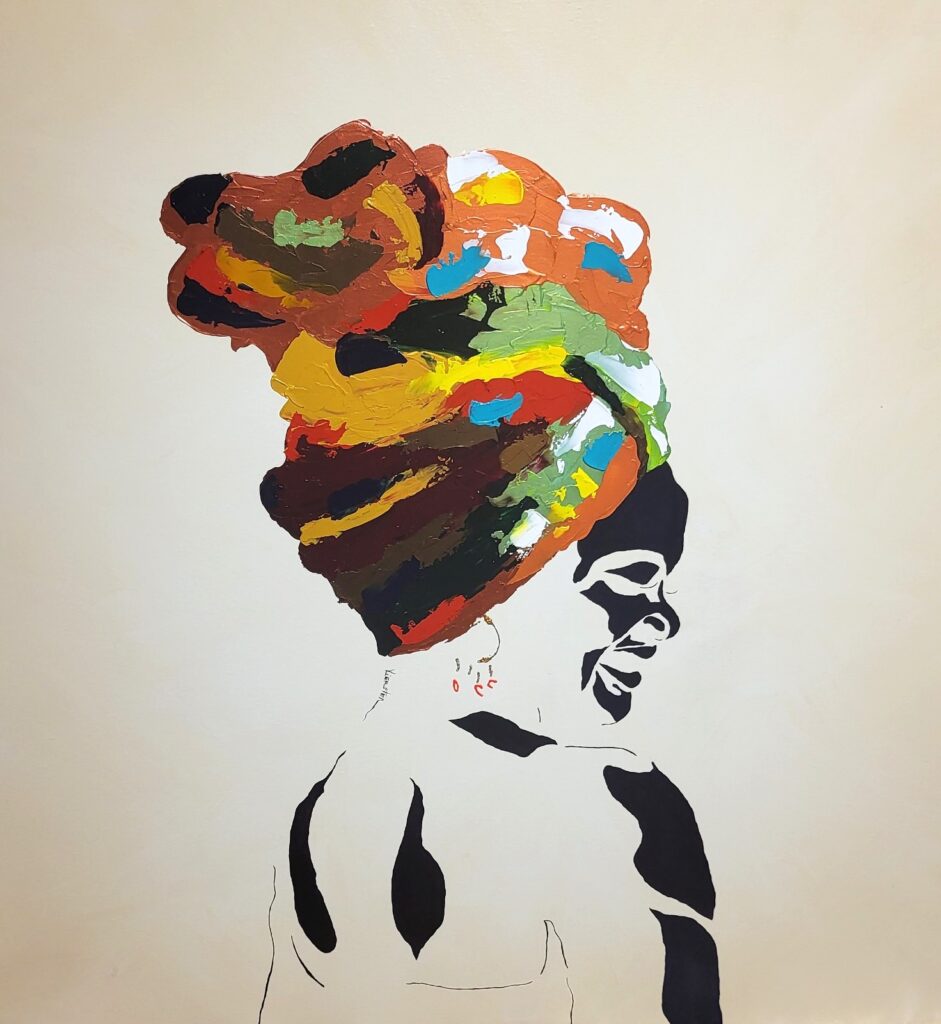 "She Knows"
She Knows
She knows she beautiful.
She knows shes worth it.
She knows shes fearless.
She knows when to be humble.
She knows shes a beast.
She knows how to articulate her feelings.
She knows humiliation.
She knows pain.
She knows change.
She knows courage.
She knows evolution.
She knows.
Gracefully.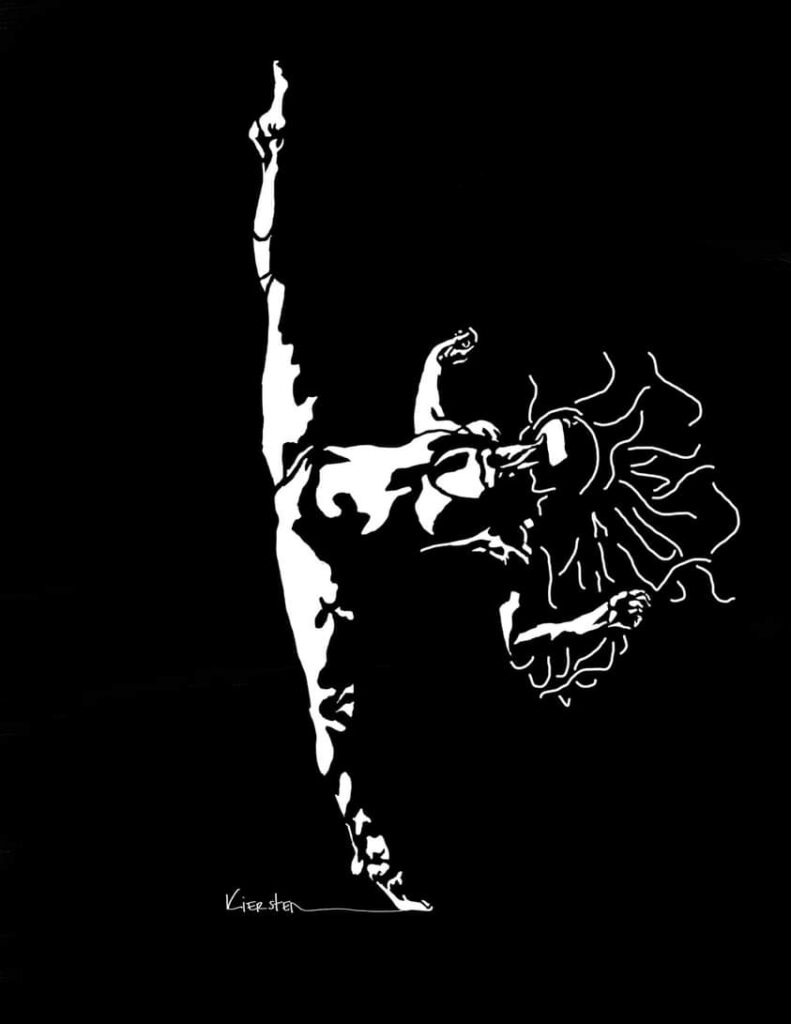 Welcome!
To my artistry website, The Fearless Artisté! Here you will find information about my work, art exhibitions, my shop, and news. I hope you enjoy exploring my site and learning more about my artwork.
"The world always seems brighter when you've just made something that wasn't there before."