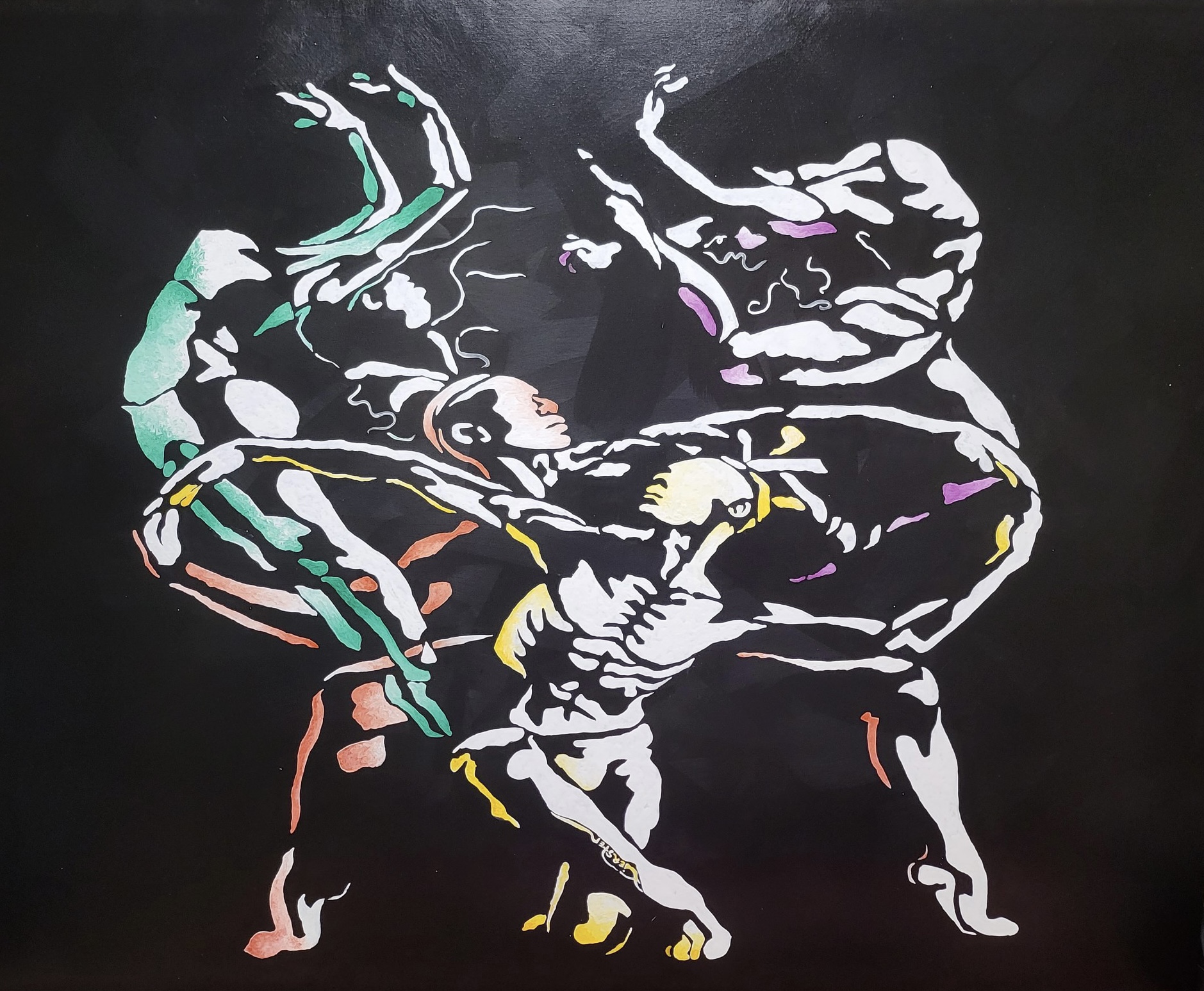 Prices vary based on the complexity and size of the piece.  
Price is based on the target frame size.  Framing is not required for gallery-wrapped artwork.  
Archival prints of your painting to share with family members or friends can also be purchased.  Kiersten can provide acrylic painting on gallery-wrapped paper that has been varnished.  *Can also provide acrylic to be framed with a mat and glass. 

Disclaimer: You may share my work with attribution and a link to this source site, but all other uses are prohibited.



Let's Journey Together...
Kiersten paints pop art, silhouettes, abstract portraits, abstract skylines and other objects (e.g., a favorite photo of your favorite vacation spot or family member) upon request. This is consistent with her other "in the moment" pieces. Kiersten does not create traditional art pieces, but uses your favorite image or detailed description of request.

Kiesrten's artwork captures a unique perspective of the image or description. Using different techniques to create texture and color schemes to set the mood of the piece. When working with you we can agree on an approach that meets your needs. You will approve a preliminary sketch at the time of contract signing.